Overview
There is a growing interest in hunting with air guns. It is among the few sections of the hunting industry that has recorded growth and there are good reasons behind that. Air guns are quieter and safer than most firearms. Ammo is available readily, they are not expensive to shoot, and they can be readily used in many places that normal firearms are not allowed.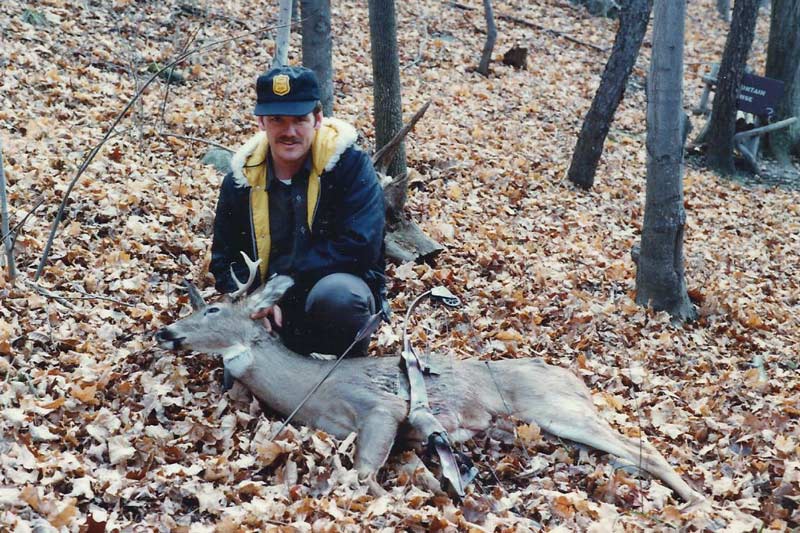 Top grade accurate air guns, are currently considered some of the most accurate in the whole world. Adult air rifles that are of high quality come with enough power with the ability to kill take out any animal. This has not gone unnoticed by game agencies. They have updated their laws regarding the use of hunting game with air rifles.
Non powder guns have been designed to discharge pellets at high intensity and force. Therefore, they should not be likened to toy guns. Regulations relating to the use of air rifles are mainly overseen by the consumer product safety commission. As such, air guns are subject to statutory limitations that are generalized. Most of the existing laws relating to the use of air guns have mainly been put in place to protect young children.
It is every hunter's responsibility to understand the local laws that regulate the use of air guns. However, these laws keep on changing and the hunter has to remain updated on the most recent jurisdictions and laws pertaining to the use of pellet guns. Most of the states require the hunter to possess a valid hunting license as a basic requirement.
Air rifle laws by state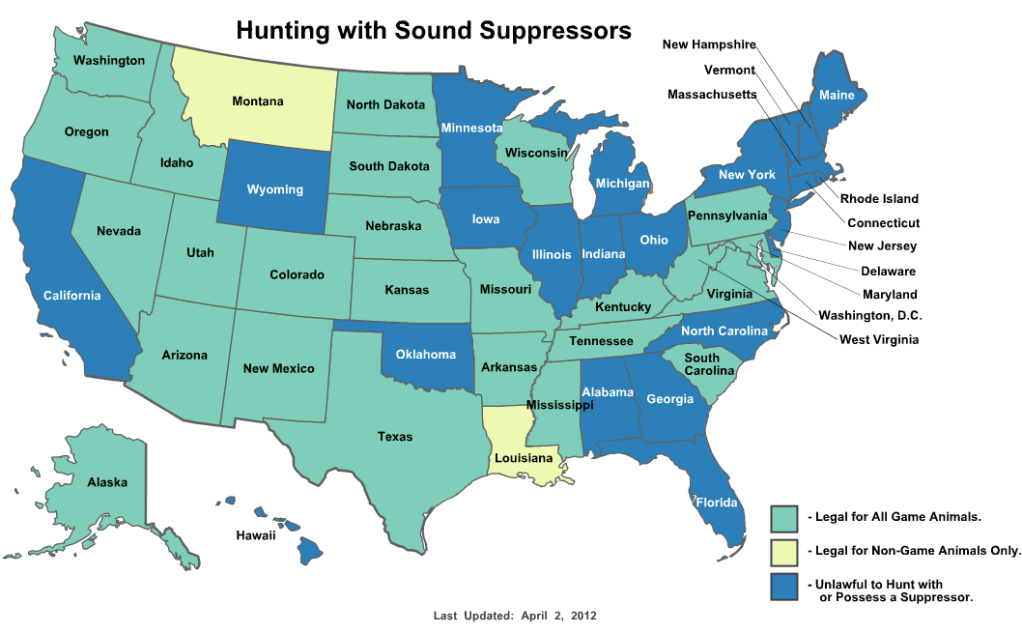 Various localities and states have different regulations and laws with the use of pellet guns that are commonly known as air guns. The federal government does not have a blanket regulation covering all states. Air rifles and air pistols are normally regarded as non-powder guns.
Arizona
Arizona is among the few states that have set clear laws relating to the use air rifles as equipment for hunting. In 2014, changes to these regulations were implemented to allow hunting of big game with air rifles. Species that can be hunted with air rifles include mule deer, white tail, bear, mountain lion, and javalina. These animals can be hunted with air rifles with a .357 caliber or even larger. This has made the state to be a popular destination for hunters who use air rifles.
Michigan
Any game in this state, big and small may be hunted with the use of a crossbow, bow, fire arm, or even slingshots. According to the laws in this state, a fire arm is defined as any equipment or weapon that can propel a dangerous projectile through the use of gas, air or explosive. Therefore, air rifles apart from the smooth bores and have been specifically manufactured for propelling by gas, air or spring can be used.
California
Air rifles should not be sold to persons below the age of 18 years in California. The law also prohibits selling or furnishing air guns to parents or guardians who have children below the age of 18 years under their care. An air gun should also not be brandished in public. When it comes to hunting with air guns, the state only allows use of air rifles to hunt small game such as rabbits, quail, turkey, and squirrels.
Virginia
A few years back, this state expanded their laws to allow hunting of big game animals as well as small game with air guns. Apart from the typical animals such as squirrels and rabbits, air rifles can also be used to hunt deers and black bears. It is one of the best hunting destinations with its relaxed and well thought out laws regarding use of air rifles.
Texas
The laws in Texas tend to be different from most of the other states. Hunting of game animals with air rifles is totally prohibited. However, the state allows hunting of non-game animals whether big game or small game with air rifles. What this means is that coyotes, feral hogs, axis deers and rams can be hunted among other species that are considered indigenous.
Conclusion
The states have been randomly selected to look at the state of regulations regarding the use of air rifles in the country. The prospective air gun hunter will have a good idea of what might be expected. States like Virginia, Arizona, and California have clearly stated laws regarding the use of air guns. However, hunters in other zones need to do their homework well in order to have proper clarification.